"L. Ridolfi"Airport – Forlì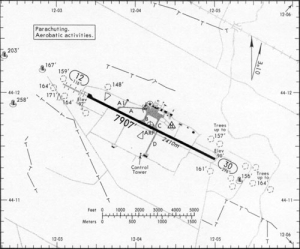 Forlì Airport is a Domestic and International Airport. The Runway is 2400 meters long with two ILS procedures, 1 locator and 2 VOR.
Located inside the Bologna Control Area, Forlì International Airport has a dedicated ATZ with tower service and radar. These services together with commercial aircraft allow the students to obtain interesting flight experience during training.
How to reach us from the Bologna Ancona Motorway:
exit at Forlì
follow signs to the airport
From train station:
Forlì station
Take bus N.7 to the airport